The archives of the RLymYC were largely lost in the great flood of 1989 when much of Bath Road and both the RLymYC and LTSC were inundated.
An attempt was made to save them and they languished in a container outside the Club until they were rediscovered and saved …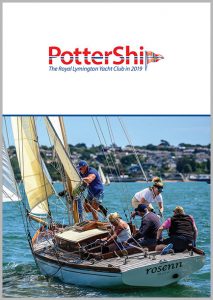 The Magazine recording the Clubs achievements first published in 1989 and continuing to the present day.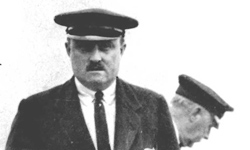 Photographs of all the Commodores including their years of office.  Some have a summary of achievements.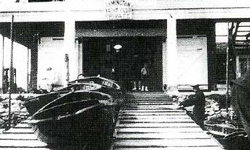 Some publications we have found of relevance to the Club and the local area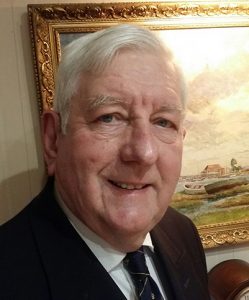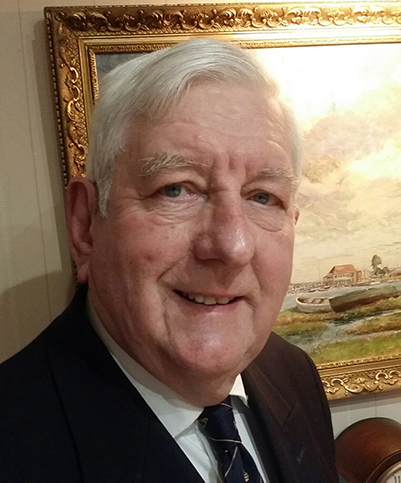 If you have any enquiries concerning the history of the Club, or feel you have any history or archives to contribute, please contact Graham Clarke, the Historian, by

clicking here