A Miscellany of Memories
Scroll down to see some of the memories of the Club and Lymington we have collected. 
Click on the image to see the documents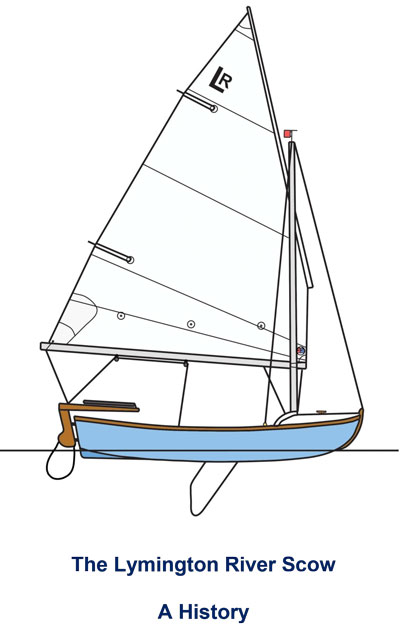 The Lymington River Scow – A History
By Gordon Stredwick
A history of the (modern) Lymington River Scow, the most numerous class of boat in the club and in the Western Solent.  It contains a chapter on the (original) Lymington Scow, its creator, Dan Bran, and the formation of the club in order to race Lymington Scows.  A print version is available on application to the club but it is not currently available to download.
This is what Yachts and Yachting said about the book – click here