Buy your copy online here, or from the Club office
Content produced by distinguished Members, published by Ian Strathcarron, edited by John Tudor, our Centenary book charts the history of the Club from its origins in 1922 to the present day.  
Click here to be taken to the Members area to reserve your copy, or call the Club office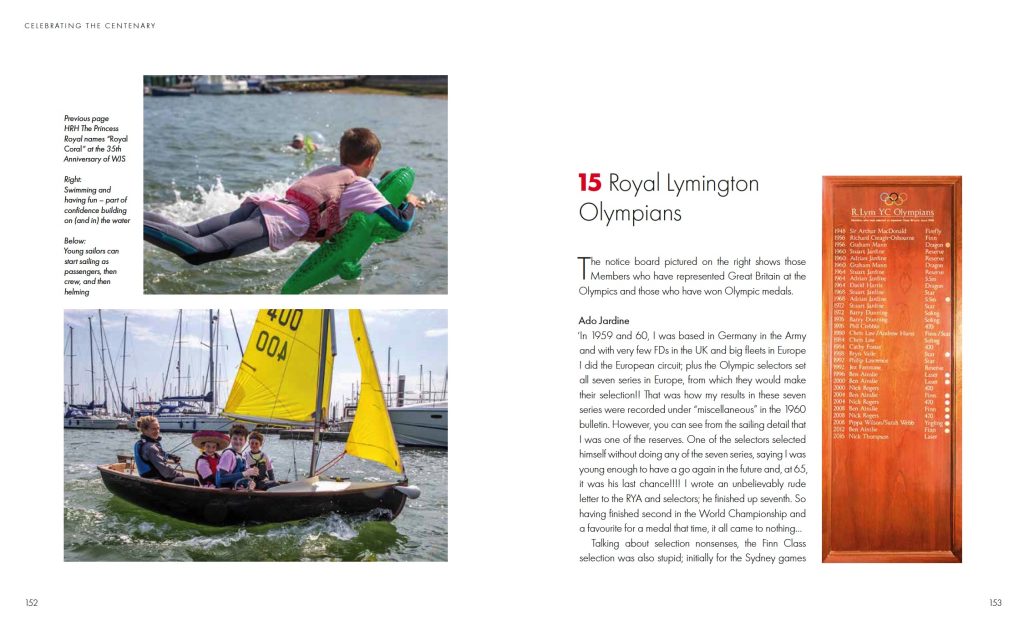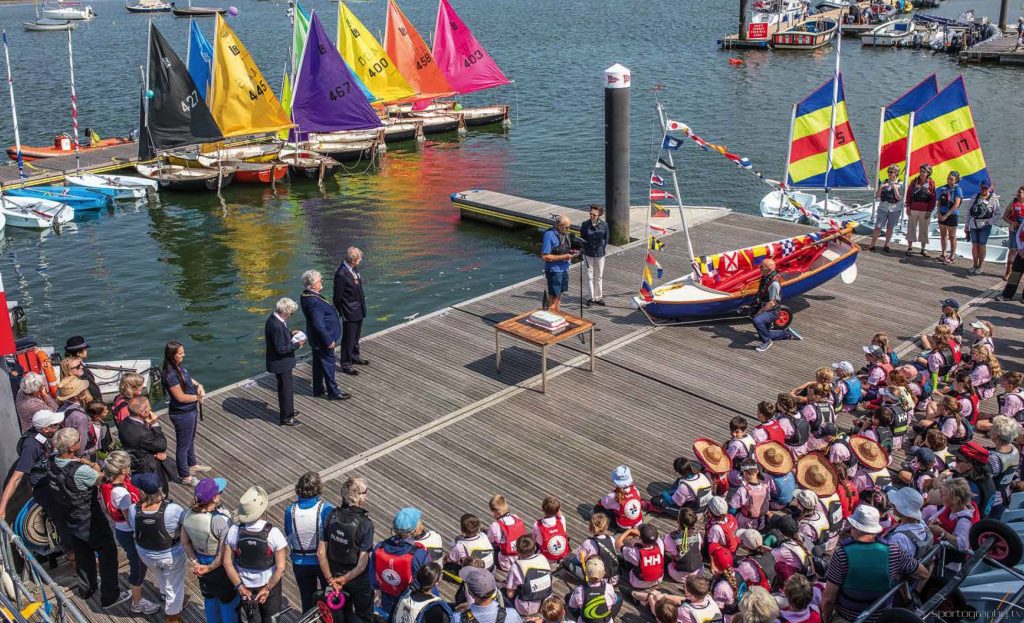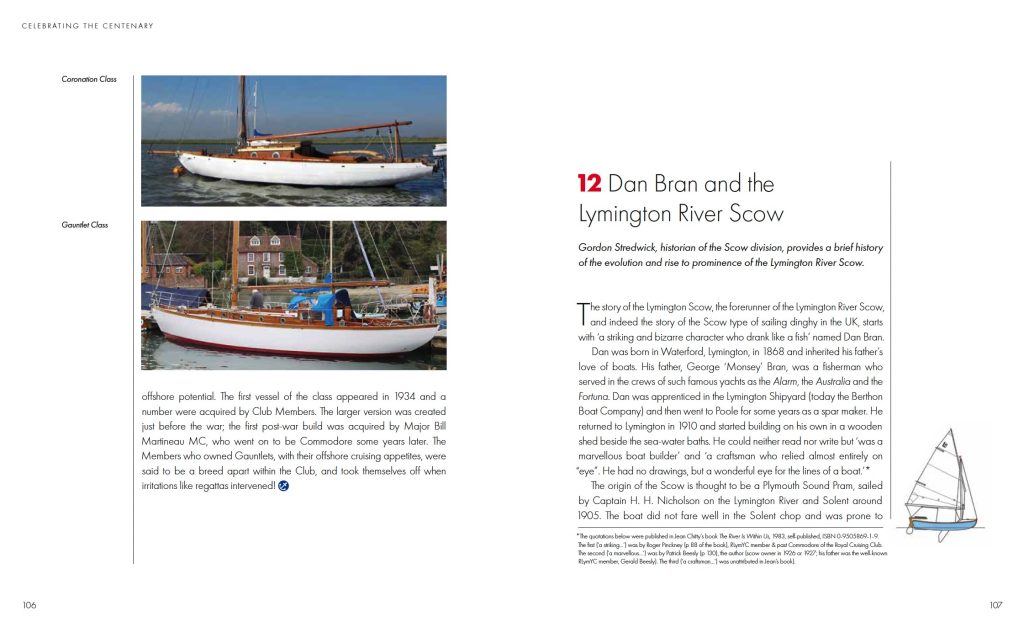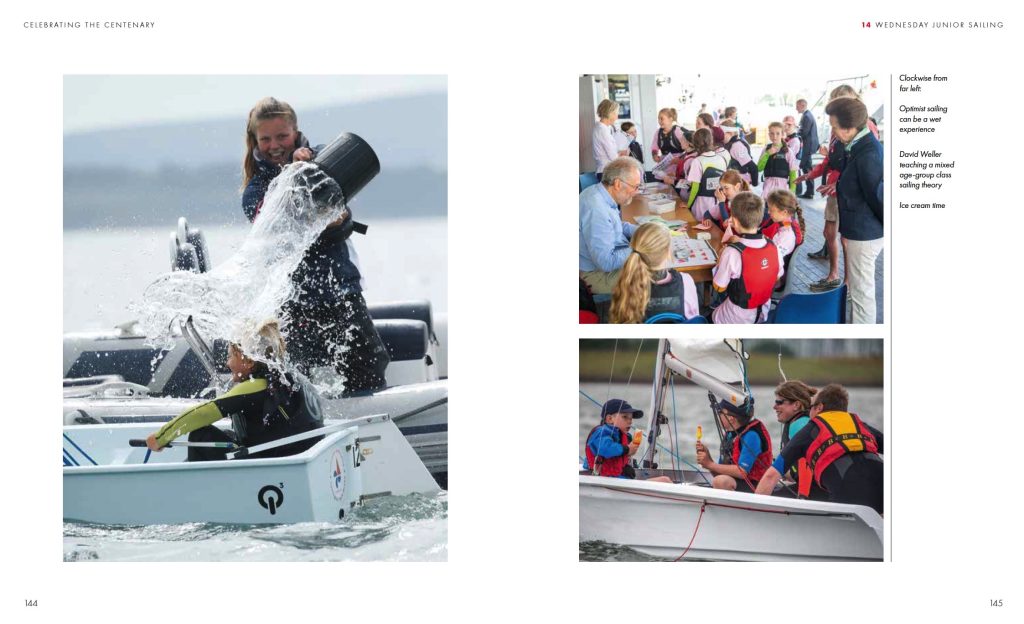 History of the Archives.  
In 2005, Anthony Ruffell was appointed Club Archivist and began the painstaking task of developing a coherent archive.  
In this, Anthony was substantially assisted by Neil Eccles, whose skills naturally placed him in the role of  Editor and Producer of  the digital archive, and thence  to the creation of the History pages
In 2019 Graham Clarke became Historian. Graham and Neil continue to develop the archive and the website presenting it for the benefit of the Club and its Members.