Stories of the people who made the character of  the Club
RLymYC Boatman Doug Baverstock, was a 20th century Lymington legend.  Managing the waterfront in his inimitable style.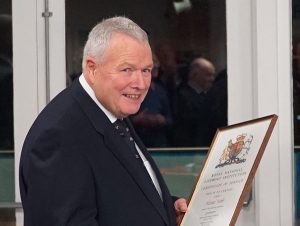 His friend and former colleague from the Club Mike Webb gave a eulogy at his funeral on 28th February 2018.
Click anywhere on this panel to read his text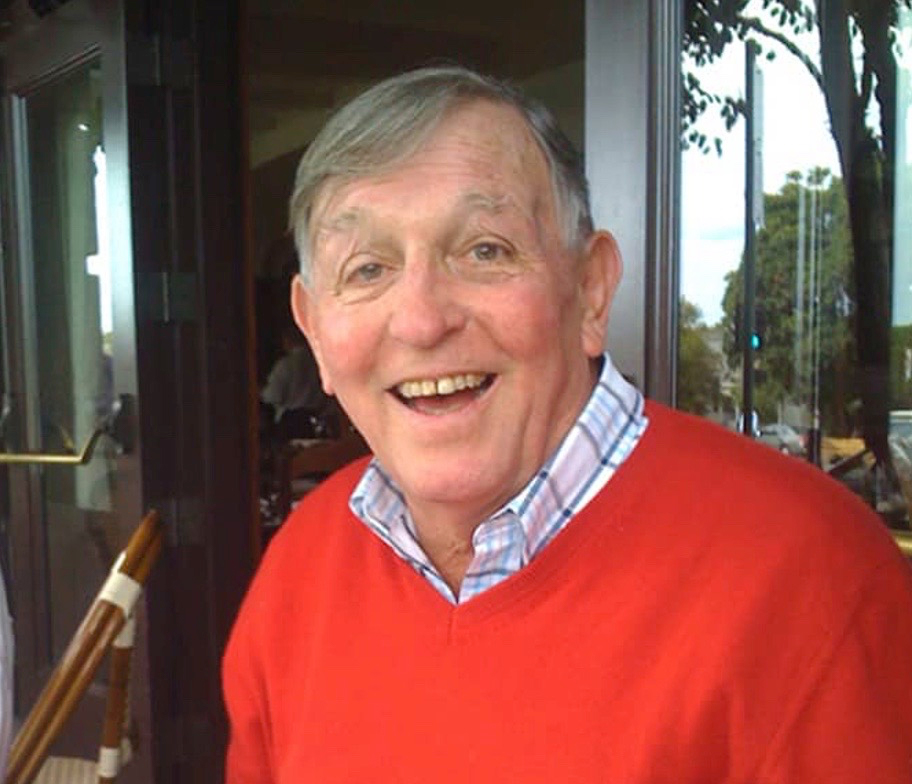 Bob Fisher
Bob was a world renowned sailor, yachting journalist and well loved member of the Royal Lymington Yacht Club.
He will be remembered here.